Please use our lost property form if you have misplaced something on one of our buses. Provide us with as much detail as possible. We do the same when we report something we find. Our system compares these two profiles to see if a missing item has turned up in our lost property office. You receive automatic notification if there is a match.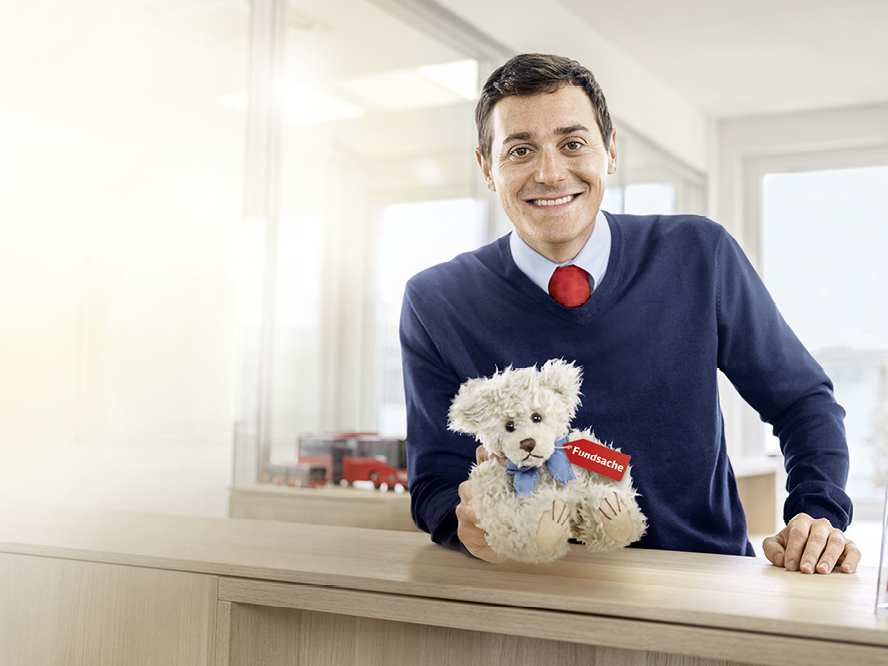 We know how important it is to find something you have lost, but we would ask you not to contact us by another route. If our system does not inform you about a match, your possession is either not in our lost property office or has not been handed in.
Fingers crossed though! We hope it will turn up soon.
By clicking this button, you leave the KIELIUS website and open our lost property form.